No results were found for the filter!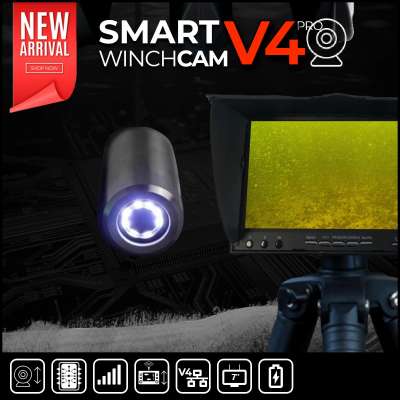 Smart Winch Cam V4 HD Pro
Order number:
CAM-WINCH-V4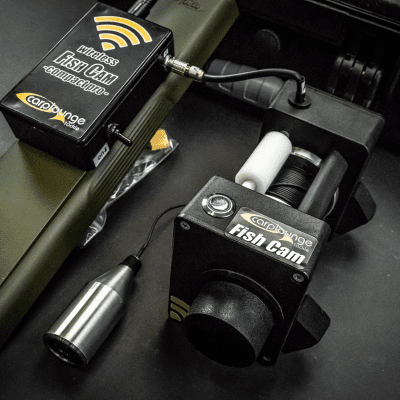 Winch + Scorpion Cam Set compact Pro
New: Winch + Scorpion Cam Set compact Pro 2019 The set consists of our Scorpion Cam in conjunction with the Whinch Cam compact Pro 2019. Via a video switch on the display case can be seen between the Scorpion Cam (eg., Aligned to the front / first person) and explored with the removable camera, the ground high resolution. The perfect combination, also usable separately! Save...
Order number:
CAM-WINCH-FRONT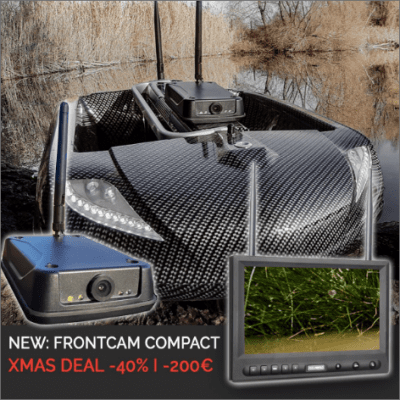 Wireless front camera with 7''-TFT display (A)
Carplounge Frontcam Compact We regularly received requests for a simple wireless first person cam for fishing on shores and obstacles. With the Frontcam we now offer the easy and handy solution: With a range of 200-300 meters you always know exactly what is happening in front of the boat and can estimate distances even better. The high-resolution cam is equipped with 4 super...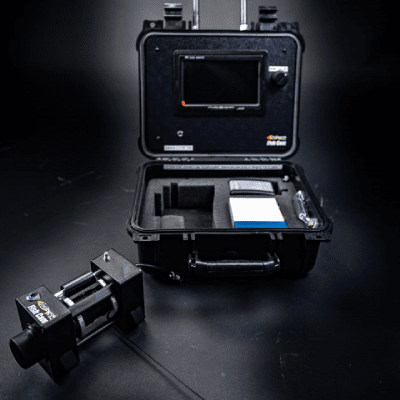 Compact Pro 2020 - Winch Cam with 7" TFT +...
Carplounge wireless Winch Cam Pro camera module new model 2019 300€ discount- limited to 10 Cams! Now even more compact! The new Winch Cam Compact Pro is the further development of the Winch Cam 2016 and has important optimizations: Optimizations / innovations: Weight savings of the cam by smaller size simply placed in a feed hatch No need for a large directional antenna on...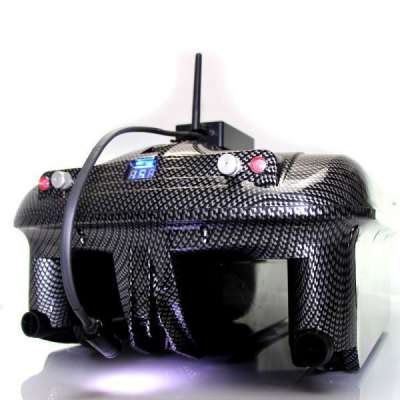 Compact Pro 2020 - Scorpion Cam with 7" TFT...
Scorpion Wireless Cam With the Scorpion Cam, we have developed a wireless camera which offers multiple functions at the same time. The bendable camera with integrated spotlight is perfect for above water shots for the angler who fishes on the opposite bank or near obstructions or shrubs. The distance to the obstacles can be perfectly monitored on the 7"TFT display. If the...